Helping you SEE WELL… LIVE WELL… and even LOOK WELL
Haik Humble Eye Center is proud to introduce advanced cosmetic and medical aesthetic services to our practice offerings. Our services are provided in a relaxing and comfortable atmosphere utilizing the latest technology and highly qualified professionals to deliver great results.
Our goal is to understand your areas of concern that need to be addressed and recommend the best leading edge treatments that fit your budget. Along with treatments such as injections of Botox and Juvederm, four non-surgical procedures are now available to help you look and feel your best.
LASER HAIR REDUCTION – Using a gentle beam of light, the Lumenis LightSheer® can help solve the problem of unwanted hair. The LightSheer® is more than 75% faster than the average hair reduction session, and also features the unique HIT™ and ChillTip™ technologies for pain relief. Treatment takes between 10 to 60 minutes depending on the size of the area being treated. No sedation is required for treatment and there is minimal discomfort, with no downtime after treatments. Additionally, LightSheer® is a smart economical choice, saving you money spent on temporary hair removal solutions.

IPL PHOTOREJUVENATION – The Lumenis® IPL (Intense Pulsed Light) photorejuvenation treatment offers visible improvements on a range of skin concerns such as age and sun spots, freckles, rosacea, broken capillaries and overall skin appearance. IPL treatment works with your skin to remove skin imperfections and stimulate collagen and elastic fiber production over a sequence of treatments. A fast "lunch-time" treatment with no downtime. Typically 2 to 6 sessions with 2-4 weeks in between are needed to achieve optimal results for most skin concerns.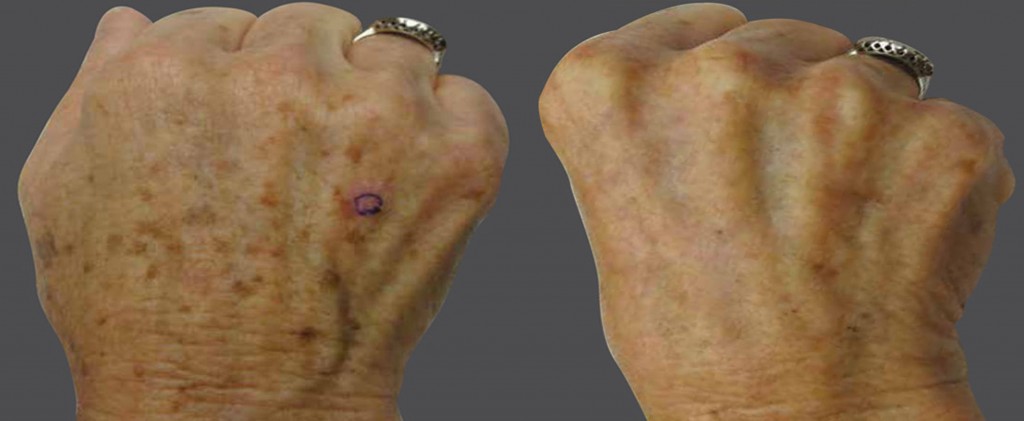 ResurFx™ – The Lumenis® ResurFx™ fractional laser is a non-ablative skin resurfacing technology for fine lines, skin texture and overall skin appearance. ResurFx is optimally tailored to address even the early signs of aging. This laser stimulates the production of new collagen and elastic fibers in the deeper layers of the skin. Stimulating new collagen production is the key to more radiant, youthful looking skin. Experience minimal downtime in a "lunch-time" treatment and return to your busy lifestyle. Optimal results are achieved after 3 to 5 sessions in 4 to 5 weeks intervals. However, you will continue to see improvements for up to six months following the treatment.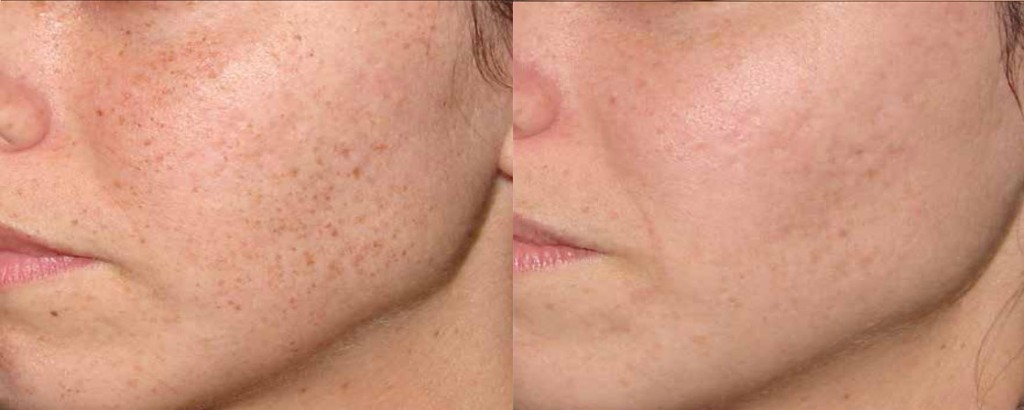 VASER® SHAPE—VASER Shape is a safe and effective body shaping treatment that can smooth, firm and shape those troublesome problem areas to give you the body you desire. A non-invasive treatment that combines ultrasound and massage, VASER Shape generally requires 3to 5 treatments with no pain and no downtime. The procedure will smooth and shape your body but it is not a weight loss solution. If you have those problem areas that are resistant to diet and exercise, and are looking for a non-surgical solution, then ask about VASER Shape today.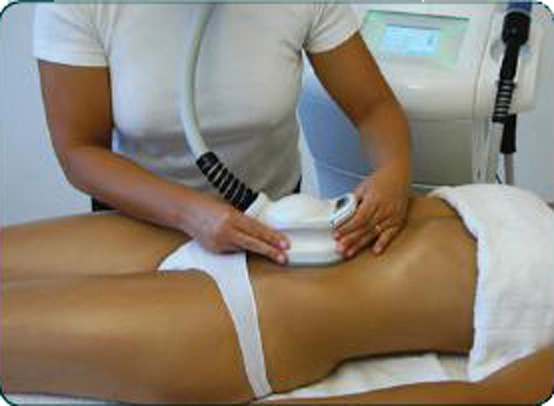 Whether you are considering the many cosmetic procedures we offer or interested in discussing skin care maintenance, we can assist you in developing a realistic plan to achieve your goals. Safety and your results are of utmost importance for us at Haik Humble Eye Center and we do our best to make sure you have the most experienced doctors and staff working with you every step of the way.
For more information on our medical aesthetic services or to schedule an appointment, please call our main office in West Monroe at (318) 325-2610.