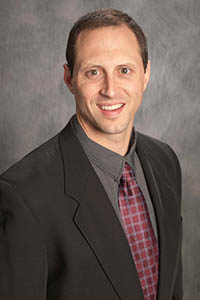 A 1999 graduate of Louisiana State University Physician Assistant program in Shreveport, Louisiana, Mr. Marsala integrates general medical knowledge into the care of the ophthalmic patient. Specialization has allowed him to acquire an in-depth knowledge and apply those skills in the evaluation and management of eye diseases.
Besides offering comprehensive eye exams for patients of all ages, he has extensive experience in family eye care, including cataract and glaucoma management. He knows that no two patients are alike, and that some patients will need help with contact lens-related problems.
He is currently a member of the Louisiana Academy of Physician Assistants and the American Academy of Physician Assistants.